This weekend, my 4-year-old son Tai and I went on a quick trip to Savannah, where we still have a house on the market (let me know if you're interested). I went to do some yard-tending, and Tai came along to visit his god-family. On Friday, he went out on the town with his godfather, Sam, who had planned a lot of fun activities. 
On their adventure, Sam needed to pay a fine for a recent traffic mishap, so he took Tai with him. Tai asked, "What's a fine?" and Sam explained that sometimes people make mistakes and in this case, in order to make it better, he had to pay some money.
Tai, with his wonderful 4-year-old wisdom replied, "Why can't you just give them a hug and a kiss to make it better?"
Sam thought that was a good question to ask, so they asked the clerk behind the window. Her response was to the effect of "hugs and kisses aren't the law." What a sad commentary on our world!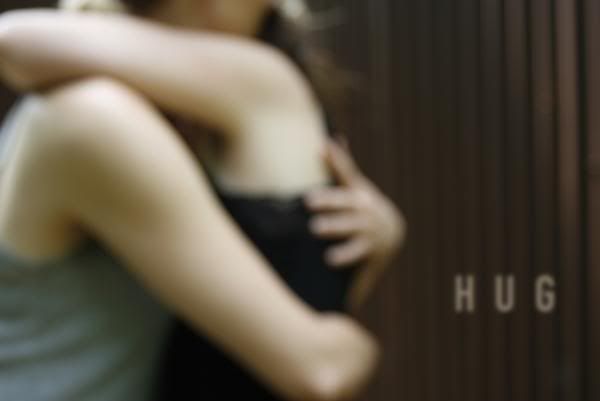 But what if hugs and kisses were the law? What if, in circumstances where someone has genuinely made a mistake, acknowledged the mistake, and wanted to make it right, were allowed to give hugs and kisses in apology rather than paying fines, doing community service, or spending the night in jail? What if the only requirement for paying our dues was to engage in a loving embrace of forgiveness and grace. 
Reminds me of Jesus' story of the Lost Son. After the son squanders his inheritance, he returns home, broken and repentant. Instead of getting a tongue-lashing by his father, he is greeted with arms wide open. The father hugs him and he is welcomed back into the family. If only we could be so loving and forgiving, in our families and in our country.
On the way out, Sam and Tai did get to pay back the fine in the way they wanted to pay it back. There was an officer on patrol at the door who they asked if they could hug. While it wasn't the most appropriate for Sam to give her a hug, Tai laid one on her.
Debt fulfilled.