When a new church starts, one of the most difficult pieces of the puzzle to put together is the music. From what I understand, when St. Nicholas started, the congregation sang a cappella because they had no musician to lead them. Luckily for that fledgling group, Pat Newton came along.
For the last 8 years, Pat has served faithfully as the organist of St. Nicholas. She plays every week, and rarely misses a Sunday. She has led numerous rehearsals to prepare for special events including Christmas Eve, Palm Sunday, Easter, and many other special worship services. She has played for our Lenten Series, special workshops, and even at my Installation as your new Rector. When St. Nicholas has needed a musician, Pat Newton has been there. Along with her husband Bob, who has also been a vital member of St. Nicholas (in fact, he served as chair of the committee that brought me here), Pat has indeed done more than her share of building this mission church to what it is today.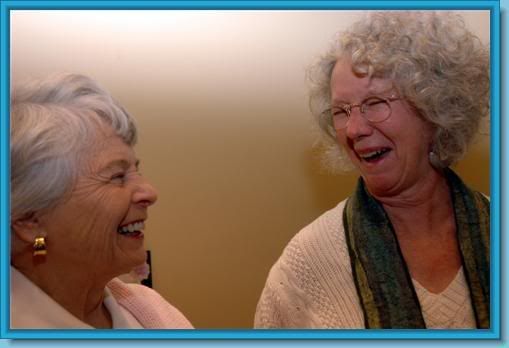 On April 20, Pat made the decision to retire as our organist. Not only has she served faithfully here, but she is currently a devoted music teacher, a poet, and composer. Retiring from St. Nicholas will allow her to focus her energy on those things and most importantly on her relationship with Bob. As she explained her decision, Pat expressed her deep love for St. Nicholas and how much it has meant to be a part of it over the years.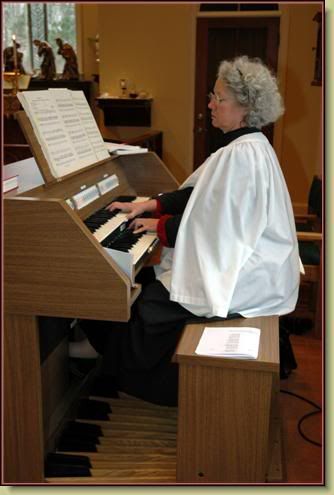 Pat's last Sunday with us as organist will be May 31, which is Pentecost Sunday, a perfect time to celebrate her ministry and send her forth with our well-wishes and blessings. We ask that you keep Pat and Bob in your prayers. Be sure to thank them for their ministry here and remind them that they will always be a part of the St. Nicholas family. The Vestry and I will be meeting on Wednesday, April 22 and will begin our preparations for an interim musician and our further plans for our music program. Please keep us in your prayers as well.