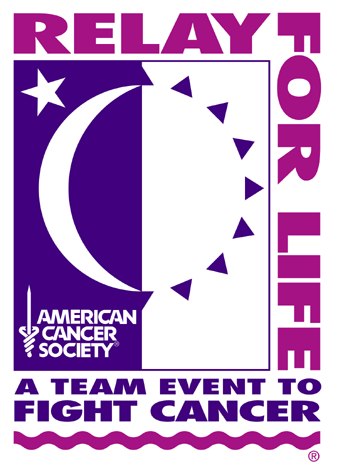 We could use your help on Friday night, April 30 as we raise money to eradicate cancer! Sign up for as many things as you can do including Set Up (erecting tents, tables, organizing supplies), BBQ Cooks (preparing & reheating food), Chefs (plate food & prepare hot dogs), Bake Sales (sell cakes & cookies), Bakers (prepare cakes & cookies for sale), Breakdown (dismantle site, cleanup, and return items to church).
To sign up, visit http://stnicholashamilton.org/signup/
If you have any questions, contact Graham Horne at graham.horne@gmail.com.