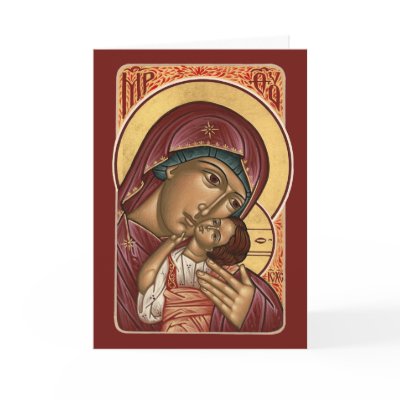 Below you'll find a brief liturgy from the Book of Common Prayer called Daily Devotion, as well as the readings for today. Choose one reading to focus on, or if you want, read all three. Pace yourself. Don't blow through the readings or the prayers. Ponder them. Ask yourself what God might be trying to say to you at this very moment. If you have questions about the meaning of a text, or the context, e-mail me or comment below.
Daily Devotion for December 27, 2010
Start with a few moments of silence to clear your mind.
Lord, open our lips.
And our mouth shall proclaim your praise.
Glory to the Father, and to the Son, and to the Holy Spirit: as it was in the beginning, is now, and will be for ever. Amen.
Choose one or more of the following:
A period of silence may follow.
A favorite hymn or song may be played or sung; the Apostles' Creed may be said.
Prayers may be offered for ourselves and others.
The Lord's Prayer
Our Father, who art in heaven,
hallowed be thy Name,
thy kingdom come,
thy will be done, on earth as it is in heaven.
Give us this day our daily bread.
And forgive us our trespasses,
as we forgive those who trespass against us.
And lead us not into temptation,
but deliver us from evil.
For thine is the kingdom,
and the power, and the glory,
for ever and ever. Amen.
A Collect for the Renewal of Life
O God, the King eternal, whose light divides the day from the night and turns the shadow of death into the morning: Drive far from us all wrong desires, incline our hearts to keep your law, and guide our feet into the way of peace; that, having done your will with cheerfulness during the day, we may, when night comes, rejoice to give you thanks; through Jesus Christ our Lord. Amen.