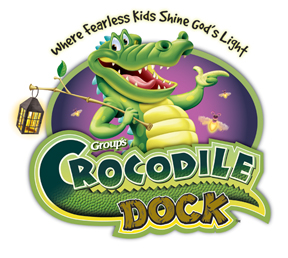 A brief meeting will be held July 17, 2011 after church just to make sure everything is ready for Crocodile Dock VBS on July 25-29!
Then, on Sunday, July 24, 2011, we will meet right after church to have a decorating party and pizza!! We would like to have some baked goods to go with our pizza.
If you have ideas, suggestions or questions, please call:
Andy Butzon, Dock Director 706-628- 5975 or email me at andy.butzon@gmail.com or contact Sheila Dixon 706-322-9702 or email Sheila.A.Dixon@delta.com.
Deadline for registration is July 20. Please register online at stnicholashamilton.org/signup.