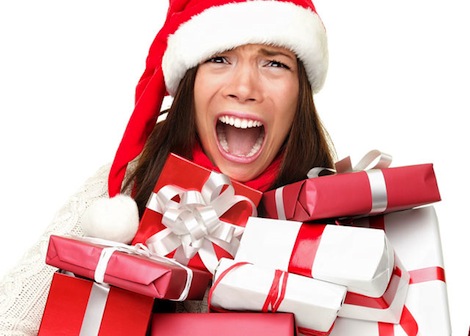 As wonderful as the holidays can be, they can also bring out the worst in people. Grief, sadness, pain, hurt thrust upon us by others, and reflection of a year's failures instead of the year's victories can bring about negativity in an otherwise joyous season of the Church year. When we run across someone who is in opposition to our point-of-view, our first response is to run away. The Gospels show no sign of Jesus running away from opposition or negativity. Instead, Jesus is the one who draws near to those differ from him.
William C. Martin, in his short, but poignant book The Art of Pastoring: Contemplative Reflections, has some thoughts on opposition:
If someone opposes your plans
do not think that you have an enemy.
You will have an enemy
only if you make him so in your heart.
Wait and see.
Perhaps your opponent is an angel
sent from God
to show you more suitable
and deeper aspects of the Word.
Let your so-called opponent
show his true intention.
If he is truly in opposition to you,
your waiting and patience
and lack of attack
will give you the victory
that redeems you both.
Observations: My opponent is not my enemy. He is a gift of God to help me refine my spirit. What opposition are you facing right now? Wonderful!
Whether you experience opposition at work, or school, or in your family, or yes, even in the church, take a moment to stop, breathe, and wait. Opposition can draw people closer together as much as it can divide us. In this upcoming season of Advent, as we wait for the Christ to be born once again, may we also wait for new possibilities to be born in our relationships.