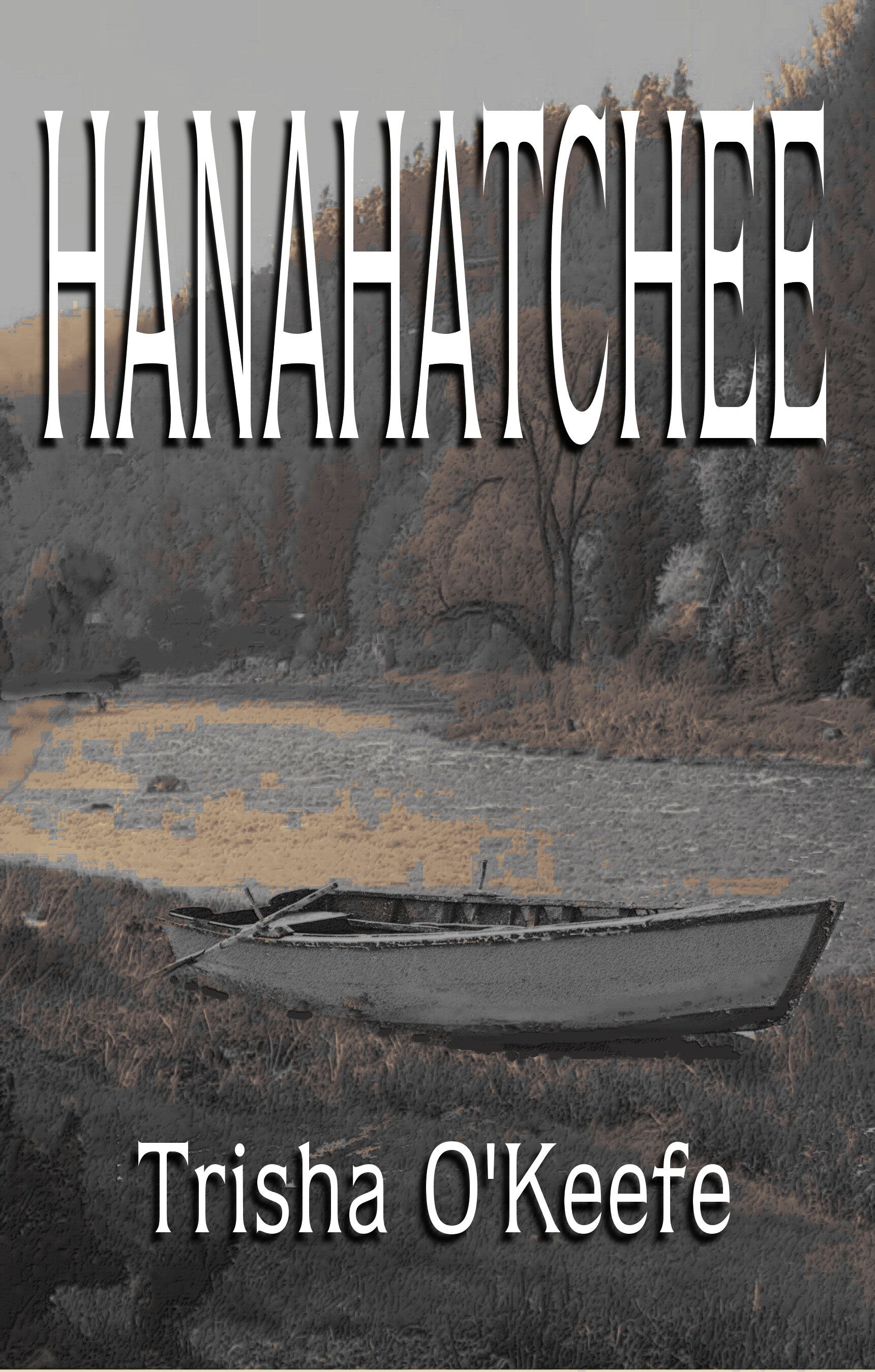 9:45 am – Why Do Bad Things Happen to Good People And Why Do We Always Blame God?
Even if Cecil B. DeMille had gone to Central Casting for someone to play Job in one of his biblical extravaganzas, he couldn't have done better than Everett Moore. – with a few exceptions.
Unlike the biblical Job, Moore doesn't have much to lose — except his wife and son, buy cheapest cialis online his freedom and his life. Yet born with a deformed foot, poor as dirt, and blamed for a crime he didn't commit – couldn't possibly have committed — he might as well have been Job after God allowed him to be tested. And Moore and Job have several more things in common: both were equally despised and deserted; neither thought God had abandoned them; and they both ended up with twice as much as they had before.
Hanahatchee is about one man's reconciliation with a society that promised him everything it refused to give him: due process, a fair trial, a jury of his peers — in short, justice. It is also about good people doing the right thing in spite of endangering themselves. Author Trisha O'Keefe (Wehrle) leads the round table discussion.
Come and bring your own stories!