Please Help us Start a Fund

for Children to Attend Camp Mikell!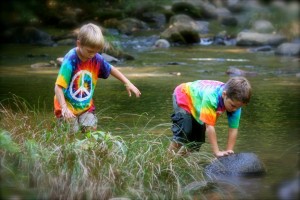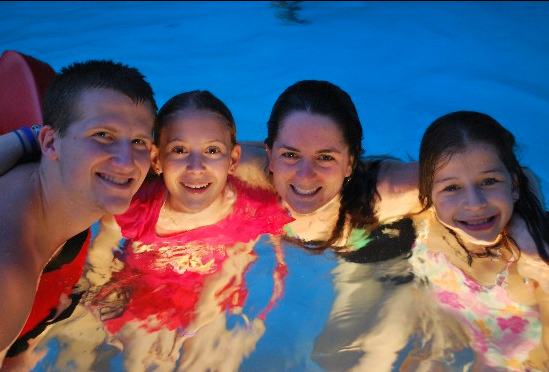 Through faith, fun, love and community, Mikell is a place where children can be, and become, themselves.
Camp Mikell Mission Statement

Camp Mikell (www.campmikell.com) is truly a wonderful, magical place. The Camp and Conference Center of our Diocese, Mikell is located on 460 acres in Toccoa, GA, at the foot of the Blue Ridge Mountains. Through its variety of camps, children experience transformation.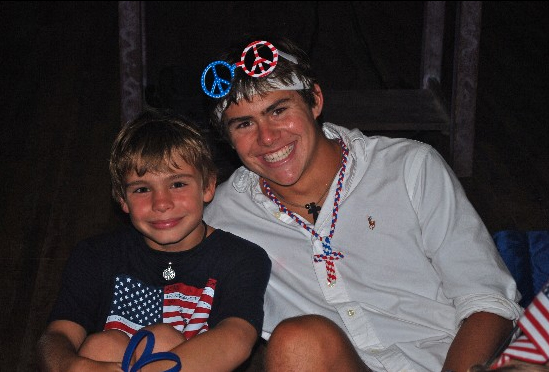 Many call Camp Mikell their second home, the place where "Mikell Magic" occurs, where lives are changed, where they are accepted for who they are, where they discovered God in new and exciting ways, where lifelong friends are made, a place that is unlike any other place on earth. Campers often return as counselors.
Costs
Kid's Camp costs each camper $400. Mikell is a quality program and worth every penny, but like every program like this, it can be a hindrance to families who can't afford to send one child or multiple children.
This summer, FIVE kids from SNICK are attending
Camp Mikell! So how can St. Nicholas help get these
kids there?
The Vestry has decided to designate a Summer Camp Fund. Donations to this fund will be used to assist and encourage our children to have the Camp Mikell Experience.
Checks may be made to St. Nicholas, for: Camp Mikell Fund.
Thank you for helping make Camp Mikell a reality for the children of St. Nicholas! Feel free to contact me (Amy) with questions or for additional information:
Amy Nerone
Children's Ministries Vestry Liaison
706-326-6900