Youth Group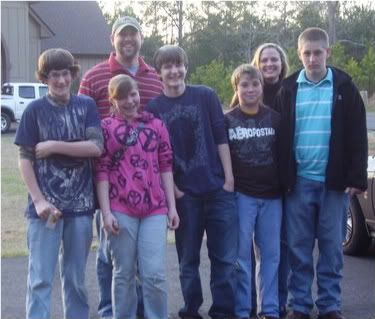 Youth Group, Sundays at 5:00pm: Every Sunday, the "double-digits" (10 & up) gather for fellowship and lots of fun activities.
If you are interested in what our next events are, contact Fr. Jeff at fatherjeff@stnicholashamilton.org.
As a commitment to our teenagers, St. Nicholas provides full scholarships and transportation to any diocesan youth event a young person wants to attend. Here are some that are coming up:
Happening at Camp Mikell (10th-12th grade): Come experience a weekend full of love unlike you've ever seen before! To sign up, see Fr. Jeff or visit the Diocese of Atlanta's Happening Site.
Summer Camp at Camp Mikell: Camp Mikell offers awesome camps for youth of all ages.